Our mission is to ensure all kids have access to free counseling in the Greater St. Louis area.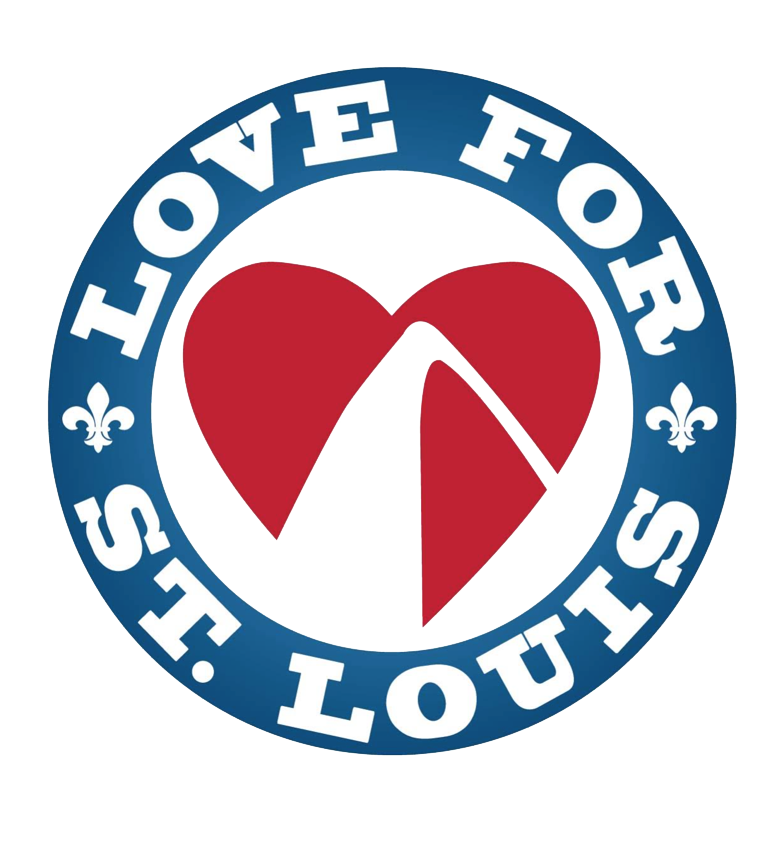 Contact Us To Get Involved!
Love For St. Louis invests in our community's mental health.  We help pay for consultation services for families that have been deprived the right access to counseling. 
Most counseling services are very expensive.  We negotiate with a network of licensed counselors to work at reduced rates.  Then, our charity covers the fee so the family can receive  help.
It is our belief that helping these kids will not only help brighten their future but also lower crime rates and drug abuse throughout the Greater St. Louis area.
Love for St. Louis is a nonprofit charity under section 501(c)(3) with the IRS.